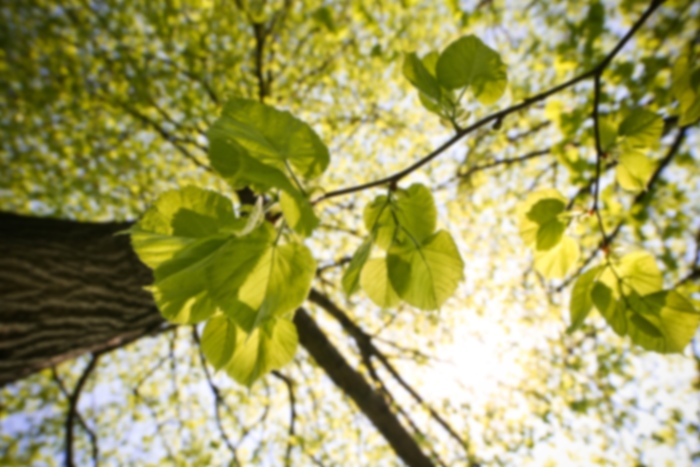 Harold M Lickey,
MD
Internal Medicine
Mark Lickey, MD grew up in California and knew he would become a physician as far back as he can remember. A visit to the hospital nursery at age 5 was the beginning of his interest in medicine as a vocation. His love of science, and especially biology, further cemented this decision in his mind. Although the initial specialty interest in medical school was pediatrics, it eventually became clear that internal medicine was a better fit. Dr. Lickey enjoyed the challenge and complexity internal medicine, as well as the interaction and relationship-building with patients that are integral to this specialty. After medical school, Dr. Lickey left California to train in internal medicine at Yale University. Although moving across the country was a bit of a culture shock, he enjoyed his time in the Northeast. He was part of a fantastic training program and enjoyed the opportunity to live and work in a unique portion of the country. During his residency, he also served an extra year as chief resident. During that year, Dr. Lickey further clarified the direction of his medical practice and decided to specialize in primary care internal medicine. He and his wife also had their first child, Ethan, during this time as well. Dr. Lickey and his family moved to Northern Idaho after residency, and he started practice in another new part of the country, which ultimately proved to be a good place for professional growth. Working in an area where the elderly population was underserved, Dr. Lickey primarily treated elderly patients, which he thoroughly enjoyed. He learned to competently take care of complicated patients and build lasting, fulfilling relationships with his patients. During their time in Idaho, he and his wife gave birth to their second child, a daughter named Amelia. He also played trumpet in a big band for more than five years while living in Idaho. From a very young age, music has been an integral part of his life. After spending 11 years in Idaho, Dr. Lickey and his family moved to Nashville, which has expanded his knowledge and experience as a physician. Over the years of his practice, Dr. Lickey has found internal medicine was indeed the right fit for him and continues to provide him with the kind of job satisfaction he hoped for earlier in life. He enjoys helping patients find wholeness in all aspects of their lives. In his spare time, Dr. Lickey enjoys music - playing trumpet, listening to the wealth of music found in Nashville, and of course, listening to his children who are budding musicians. He also loves going snowskiing, traveling, reading and spending time with family.
Care Philosophy
Providing up-to-date whole person care to patients of all types. I believe that patients are best served by looking at the whole of their lives and to build long-term relationships with them to provide a healthier future.
First available appointment is on 7/26/19
No appointments available for selected appointment type.
Aetna
Blue Cross Blue Shield
Blue Cross Blue Shield - Network P
Blue Cross Blue Shield - PPO
Bright Health
Cigna
First Health
Humana
Medicaid
Medicare RR/ RailRoad
MultiPlan
Olympus Managed Healthcare, Inc
Private Healthcare Systems - PHCS - Multiplan
Medicare
Triwest Health Alliance
United Healthcare
United Healthcare - Choice Plus
Diabetes Care
Preventive Medicine
Internal Medicine - Primary - Board Certified
Internship: Yale Primary Care Internal Medicine - 2000
Graduate Degree: Medical School - Loma Linda University - 1997
Residency: Yale Primary Care Internal Medicine - 2000
TriStar Centennial Medical Center